CTrivia game characters represent the categories on the spin wheel. Learners can collect a certain character if they continue answering questions correctly in that category.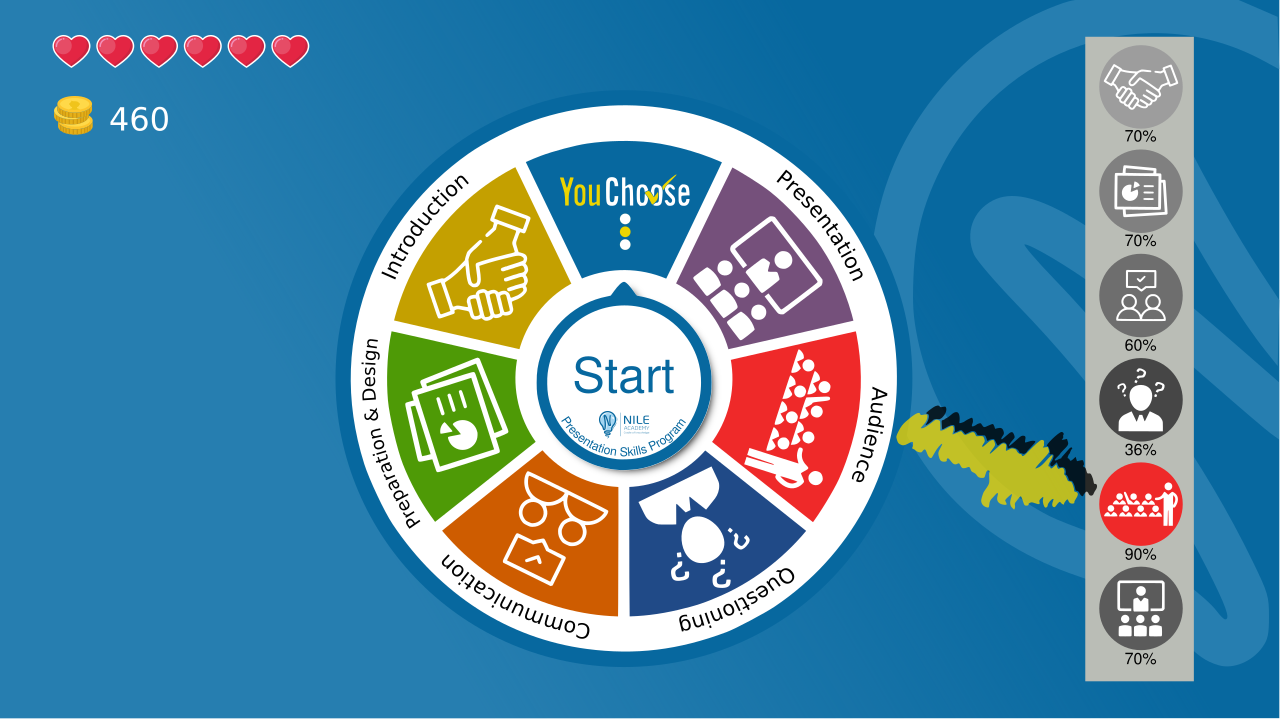 Learners mainly have 2 objectives in a CTrivia game: collect score and collect characters. 10 score points are added with each correct answer, and if learners continue answering correctly in a certain category they will collect the related character.
Characters are all grayed when you start the game, Collected characters will appear in color.
Administrators can view individual achievements in each category, corporate groups achievements, or a collective report of the entire organization.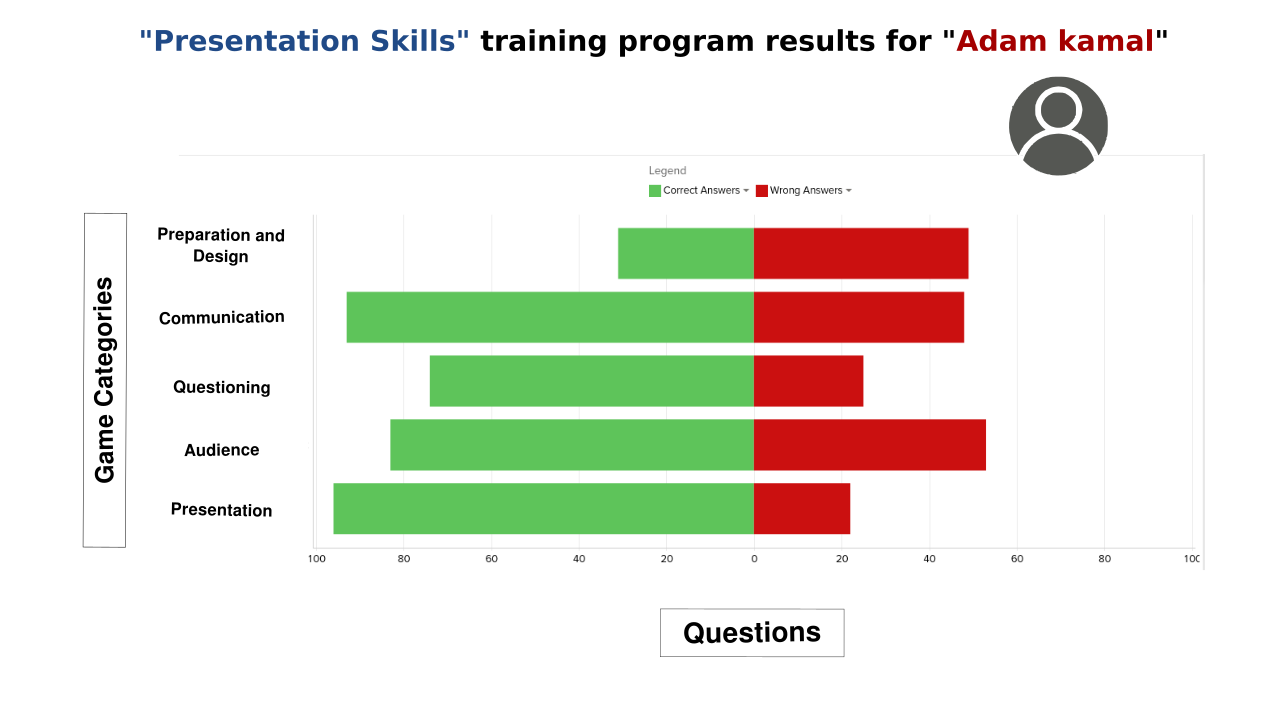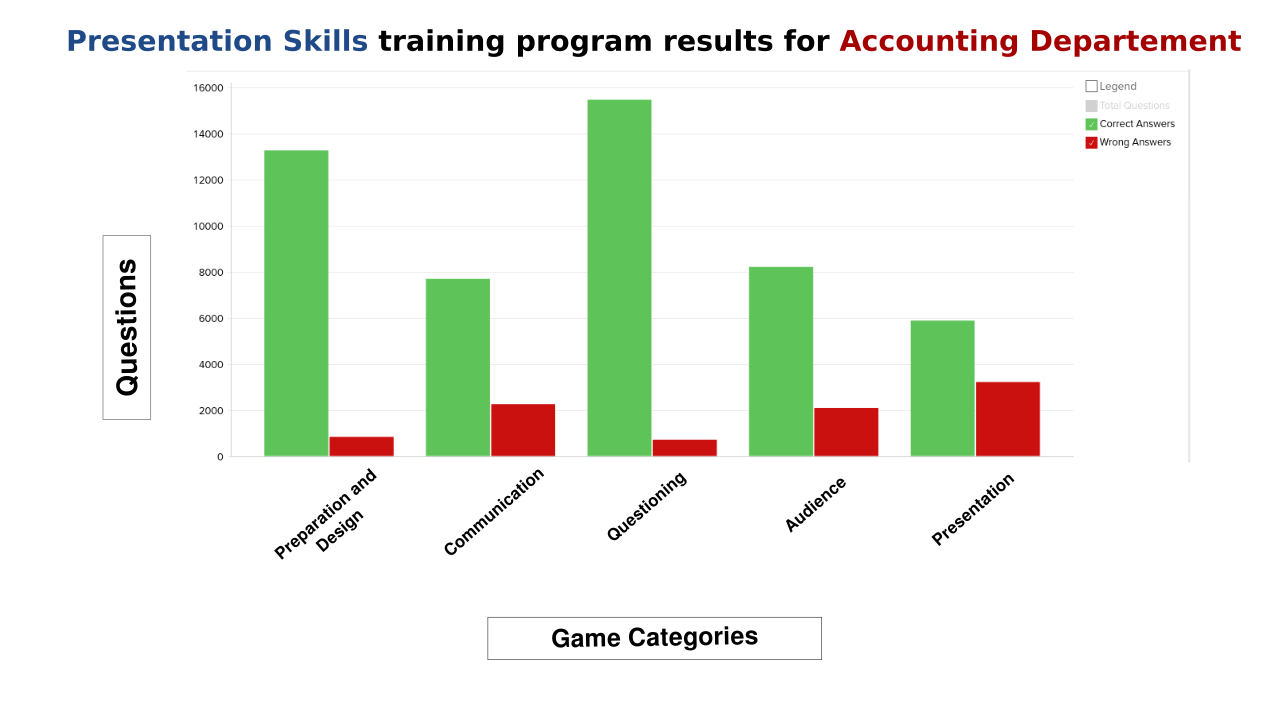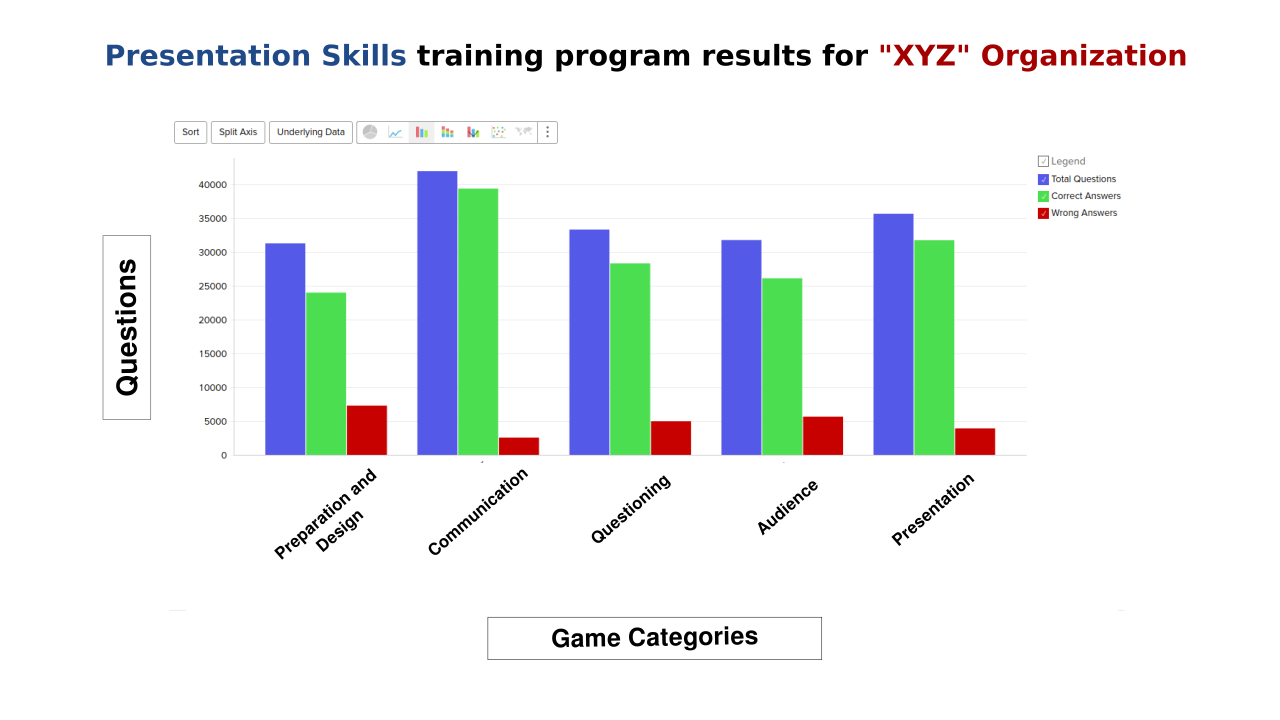 CTrivia is a learning and engagement tool your employees will love. They will spin the wheel and get a random question from a custom developed question bank based on your training material.
If a learner wants to know more about a certain category in the spin wheel, they can browse the associated "learning directory" containing PDF's, and Video's.
They will learn, compete, and have a lot of fun.