This guide contains a description of the details that should be collected from CTRIVIA clients in order to complete the customization of the CTrivia Game and Learning Directory.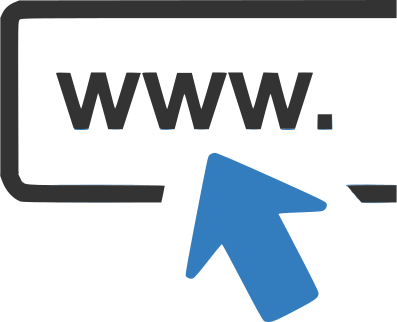 1st: Choose the URL that will be used to access your CTrivia wheel
We can name it anything you like as follows: yourname.ctrivia.com
Please note that this will be the link used by employees to access the game.
---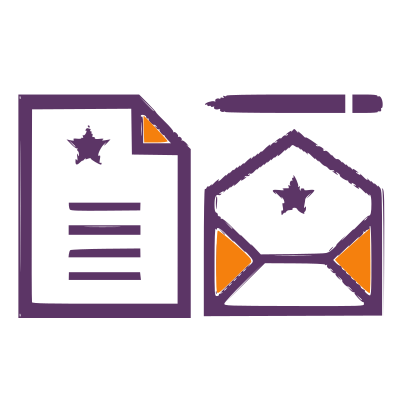 2nd: Corporate Branding - Including company logo and branding guidelines
Branding guidelines could contain:
Logo usage and safe area
Color usage for web communications
Please also include any special design requirements.
---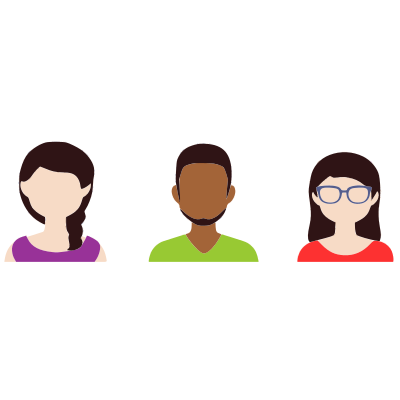 3rd: Category names & Game characters description
Divide your training into categories, give them short names and describe how you would like us to represent each category.
---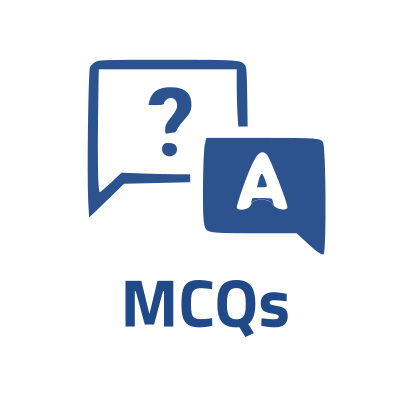 ---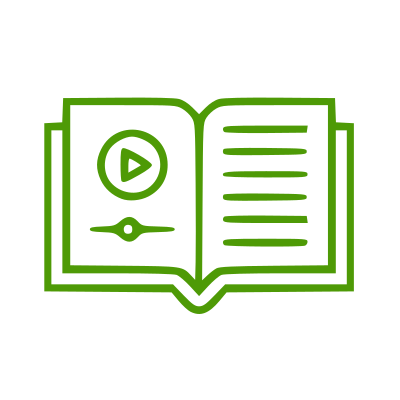 ---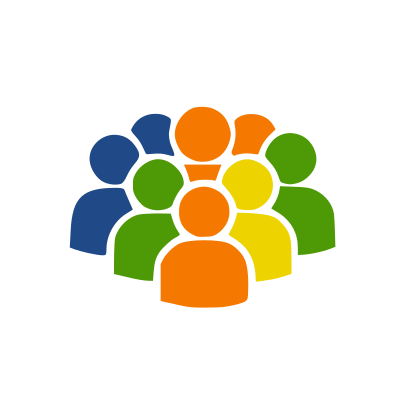 6th: Employee Access ID's
This is a simple list of employee ID's (Access codes) that will be used to access the game and learning directory by each unique user.
---
To announce the game to the participants, You can download our game announcement template/playing guide and customize it based on your CTrivia game configuration.
---