There are many things that you can learn from quizzing your workforce. the possibilities are endless really. Here are some examples:
Test how much attention your employees paid at a recent meeting.
Find out how many employees actually gripped the information they needed from their latest training.
See how many employees read the company policy or HR newsletter.
See how many employees are actually familiar with safety measures.
While most people may not be eager to take a test, the fact still remains that quizzes and tests provide numerous benefits- especially in the workforce. Quizzes and tests are an essential part of online training, but they should be implemented with careful consideration in order to provide the most benefit to your employees.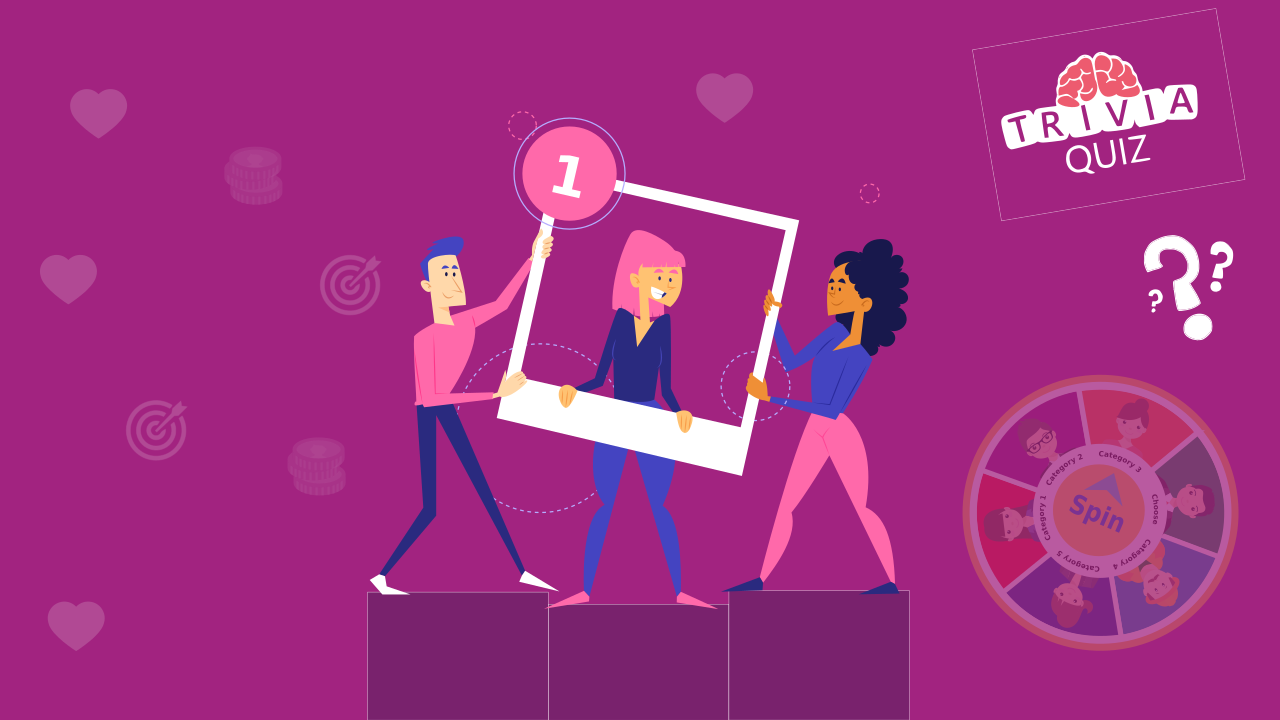 It's important to understand the benefits that Quizzes can provide:
Motivate your employees to work on concepts or areas that they don't fully understand.
Motivate the participants to achieve bigger things.
Teach new concepts.
Show employees the topics that they have mastered, which can provide them with confidence as they perform their job.
Encourage your employees to recall information that they have learned and can help them to better retain this information in the future.
Benefit those who are in charge of training by helping them assess what the team has learned and what still needs to be taught.
Monitor memory retention.
Identify learning gaps that still exist.
Providing employees with skillfully constructed quizzes in online training can be a highly effective learning technique when done right. The key is to consider the quiz itself as part of the learning process. When you approach developing quizzes this way, they become instructional aides rather than a stressful task for your employees to complete.
CTrivia is a learning and engagement tool your employees will love. They will spin the wheel and get a random question from a custom developed question bank based on your training material.
If a learner wants to know more about a certain category in the spin wheel, they can browse the associated "learning directory" containing PDF's, and Video's.
They will learn, compete, and have a lot of fun.