CTrivia offers a reliable, effective and fast solution to moving your corporate training online.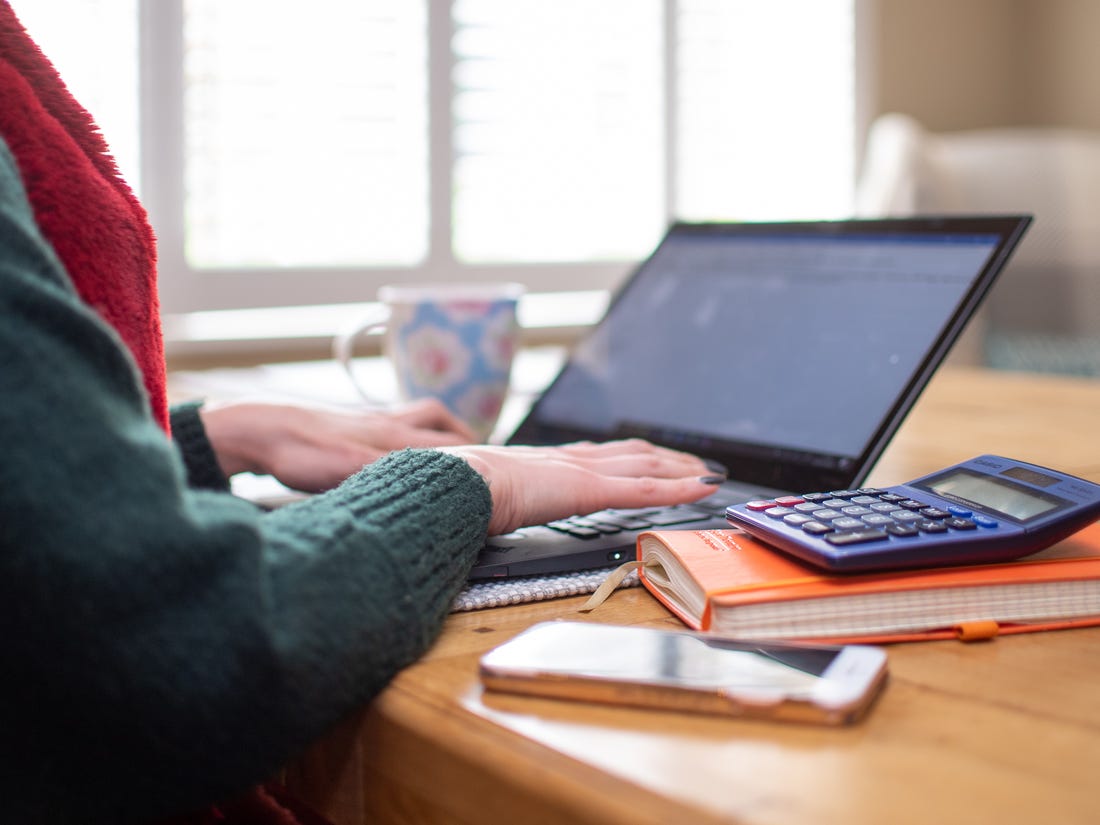 Our yearly subscription model allows you to immediately communicate corporate training materials in an engaging way to your employees.
CTrivia is a learning and engagement tool your employees will love. They will spin the wheel and get a random question from a custom developed question bank based on your training material.
If a learner wants to know more about a certain category in the spin wheel, they can browse the associated "learning directory" containing PDF's, and Video's.
They will learn, compete, and have a lot of fun.